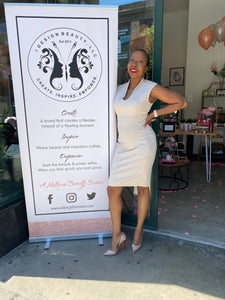 Create. inspire. empower.
"Beauty comes from the inside out. When the outside feels its best, it gives you that extra push to seek the inner beauty within. This is what self care is all about."
~ Stacy Thomas, CEO
A Total Beauty & Lifestyle Brand
Where Beauty & Inspiration Collides.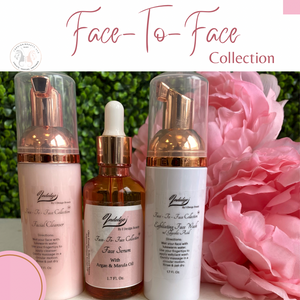 It's Finally Here!
The long awaited face collection is making its debut during the month of May. Launching Mother's Day weekend is our Face-To-Face Collection, consisting of a Facial Cleanser, an Exfoliating Wash and a Serum. Click on the collection to read more about our new face products and place your order!
Custom Favors For Weddings & Social Events
"I ordered travel size wedding favors for my summer 2020 wedding. I wanted to gift my guests with a favor that reflected my theme and personality and most importantly, something of quality. Indulge by IDB was able to customize the packaging for my special day. The Eucalyptus & Spearmint scent was perfect for both men and women and the soufflé was light weight and felt good on the skin."
-Nicky T. King, NY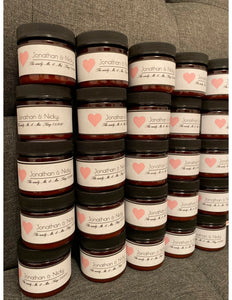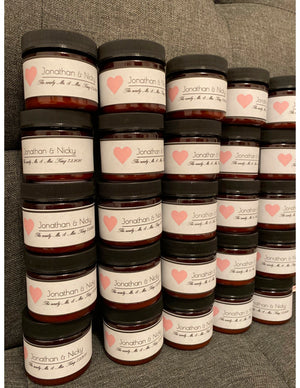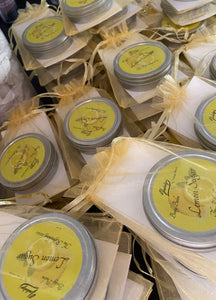 Bulk Orders for Corporate Events
Whether it's for a group of Sunday School Teachers, a corporate event Swag Bag or gifts for a NBA dance team, we have curated bulk orders based on theme, custom scent and personal packaging.